Ocean View Farm, Estate BlendCarpinteria, CA
| | |
| --- | --- |
| Coffee Varietal: | Estate Blend |
| Tasting Notes: | Cookie Dough, Black Twizzlers, & Tapioc |
As one of California's most established orchards, we are thrilled to share the joy within in a cup of coffee grown at Ocean View Farm near Santa Barbara, CA. Nearly a dozen arabica varietals were planted between the rows of a young avocado orchard overlooking the Pacific Ocean. You can feel the harmony between these two crops in each nuanced sip.
PLEASE NOTE: COFFEE IS SHIPPED WITHIN ONE WEEK OF ORDERING AND WITHIN 2-3 DAYS AFTER ROASTING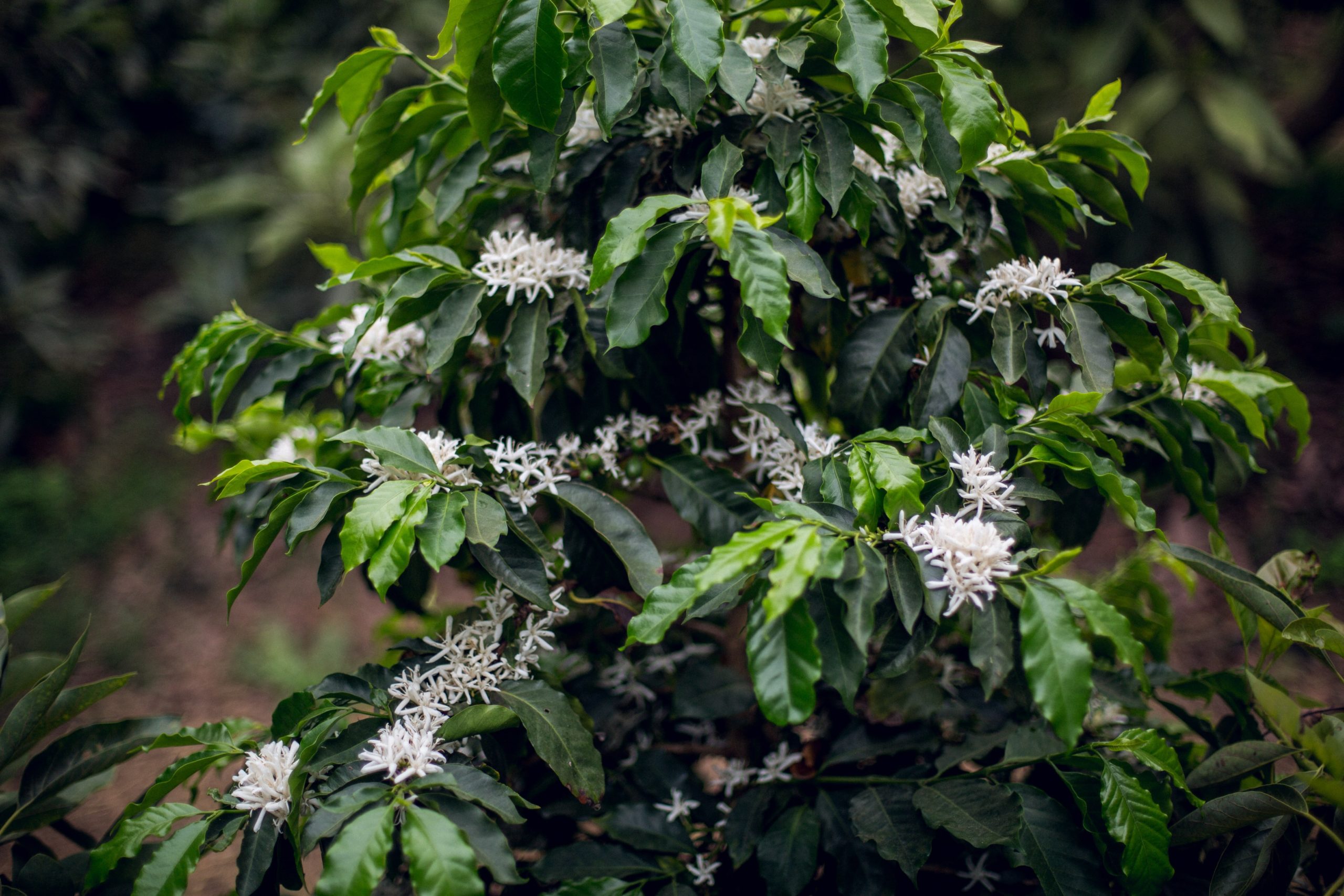 Ocean View Farm:
Perry Gibson and Ken Kraus
Ocean View Farm is the first partnering farm to expand coffee growing along the Santa Barbara coast, about 10 miles south in the town of Carpinteria. Sitting just a few miles up from the coastline, a dozen varietals, sourced from Jay Ruskey, were planted in rows, in the spaces between the trees, in an existing avocado orchard. Perry, the owner of this farm along with her husband, Ken, has contributed hours of her time hand harvesting, weeding, watering and undertaking other crop maintenance duties, proving this crop is indeed a labor of love. And it shows in the cup. Scores for this farm's blend of varietals have climbed year after year, boasting of undeniable sweetness, complexity and brightness.