THE FRINJ COFFEE DIFFERENCE
Enjoy FRINJ uniquely deliciously coffee without added milk and sugar. FRINJ coffees create a transformative experience with their natural aromas and tastes — just black.
HOW FRINJ EVOLVES COFFEE — CREATING THE NEXT WAVE
FRINJ produces exceptional coffees by controlling these 3 steps that determine coffee aroma and flavor: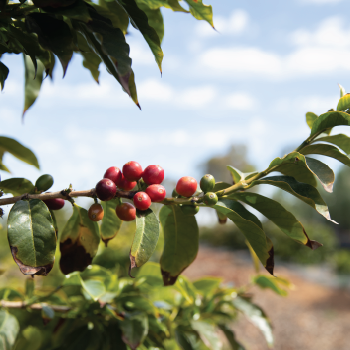 CULTIVATION
The type of coffee plant and the terroir, meaning the combined effect of a region's soil, climate, and the farmer's agricultural methods.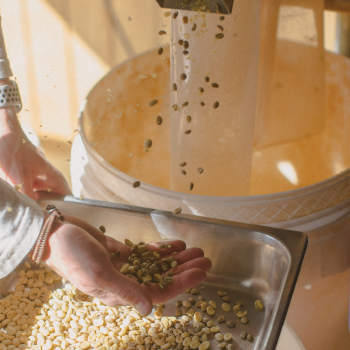 POST-HARVEST CARE
Like the making of fine wine, the post-harvest treatment of coffee is critical; it influences most of the taste. Coffee cherries go through many steps, including depulping, fermentation, drying, and curing, or "reposo." The process takes 3 to 5 months, depending on the coffee.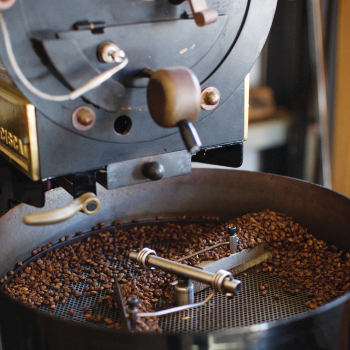 ROASTING
FRINJ roasts to the bean. The temperature and time of roasting is customized for each specific type of bean and optimizes its unique natural aromas and flavors.
FRINJ marries traditional ways of making fine California wines with innovative coffee science to bring out the best in Southern California coffee beans. The synergistic connection between crafting fine wines and fine coffees creates a transformative experience.
During the years, there have been thousands of taste tests, known in the industry as "cuppings." And they continue. Today, every batch of FRINJ coffee is cupped and examined many times as it makes its way through post-harvest steps. Every year, advancements in methods and equipment continue to enhance the coffee and pave the way for some of the most uniquely delicious coffee flavors.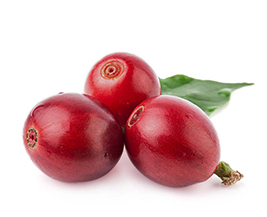 FRINJ, a whole systems solution for coffee production for California farmers, is curating coffees and inspiring curiosity for coffee lovers who savor fresh and delicious coffee and connectivity with their chosen farm and farmer. FRINJ creates a luxurious coffee experience for you and your friends with some of California's best coffees.
HOW FRINJ WORKS WITH FARMERS
Respect for farmers is core to the FRINJ philosophy. In the worldwide coffee industry, coffee farmers usually receive 2% to 5% of the retail price. Through the FRINJ methodology, California coffee farmers receive over half of the sales value, so that farmers can reinvest in the plants, land, and people that make the coffee a new important crop in California.
FRINJ provides farmers with coffee trees, cultivation education, and general guidance to enable them to produce successful crops with exceptional coffee cherries.
Once coffee cherries are ready to harvest, 3 to 5 years after planting, FRINJ buys the ripe cherries from farmers and carries out carefully controlled post-harvest steps to bring out the natural flavors of the beans. We rely on controlled wet fermentation, a slow drying process, and temperature-controlled curing processes. Each bean is then double sorted before being roasted and sorted once more after roasting. You will not find a more cared-for coffee in the world.
HOW FRINJ DELIVERS THE FRESHEST COFFEE
FRINJ wants to provide the freshest coffee direct to you. Once beans are ready for roasting, FRINJ immediately makes each farmer's coffee available to consumers. For the freshest coffee, beans are roasted after they are ordered, 2 to 3 days before being shipped.