Grow with Us
We offer a whole systems solution to growing coffee in California.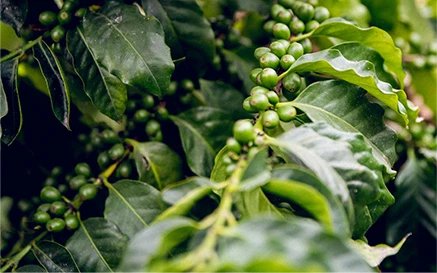 Plant Material
We sell California adapted, disease free, high-yield and high-quality varietals.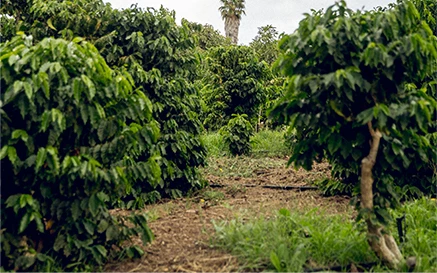 Production Consulting
We offer consulting spanning from crop feasibility, layout and management.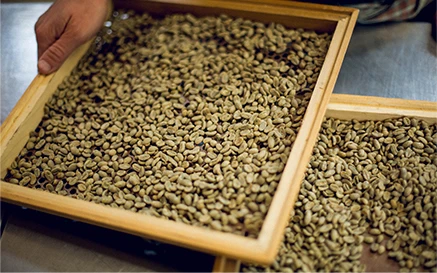 Post Harvest Services
We purchase cherry from Frinj farms and with both care and craft, bring the final product to market.
Growers benefit from our team's years of production knowledge and industry relationships. We are actively seeking commercial sized growers wishing to join our network of Frinj California Coffee Growers.