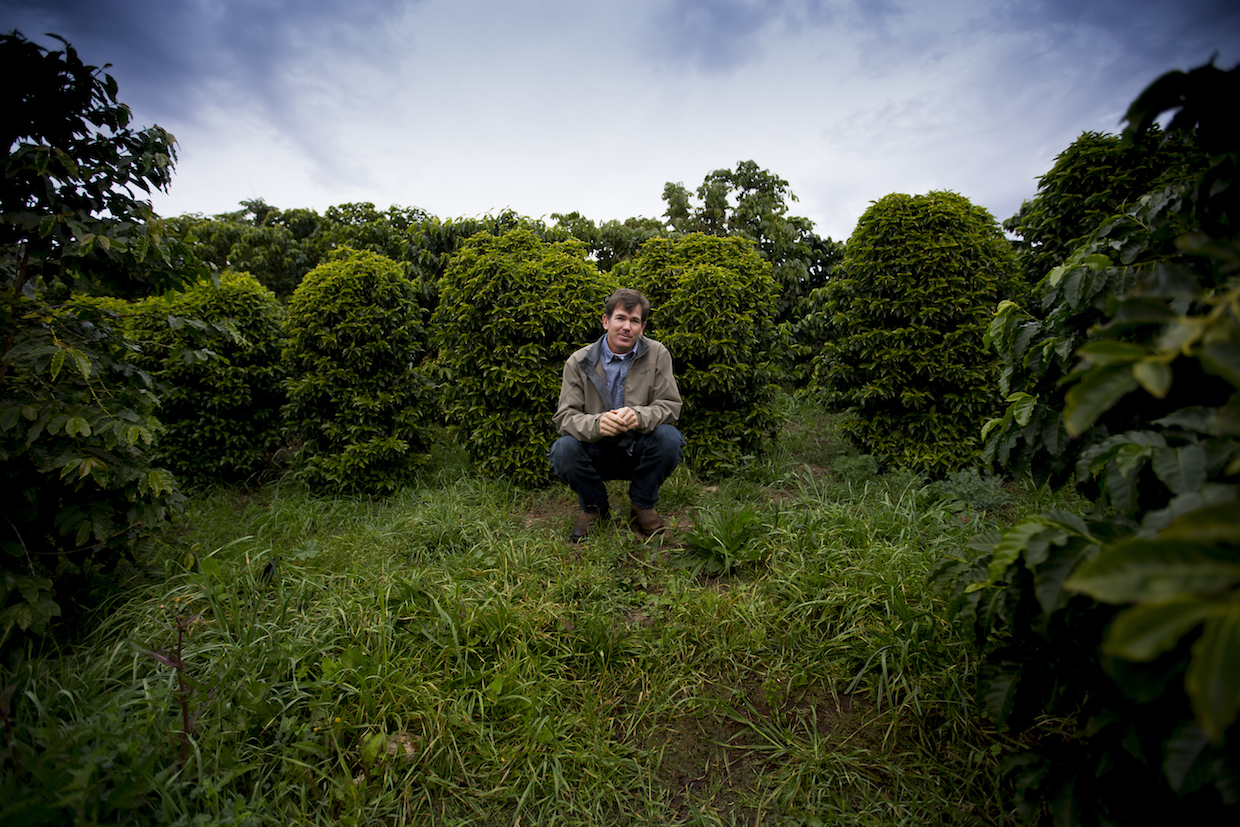 Good Land Organics: Growing Coffee in Cali
We all know good coffee grows near the equator. Ethiopia, Kenya, Colombia, Guatemala, Panama. Aside from a few outliers like Hawaii, it doesn't grow further north than southern Mexico. And for the most part it grows in poor countries. The […]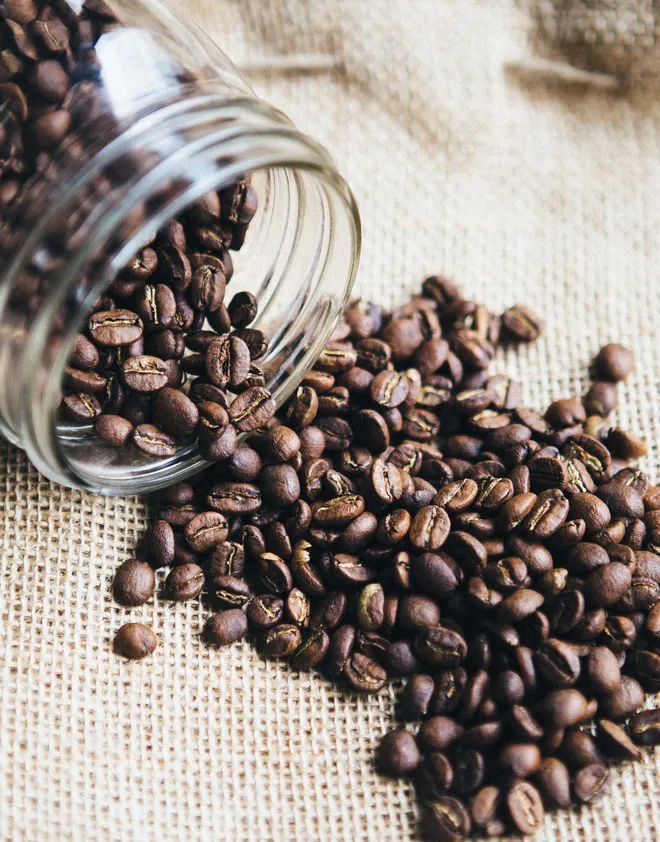 Could Coffee Be the Next Wine of California?
There is coffee growing in California. And if this elicits a whaaa? sort of reaction from you, you're not alone. Sarah Henry told me that so many have asked her after looking at her book, Farmsteads of the California Coast […]
---
Press Releases
Read our latest updates.