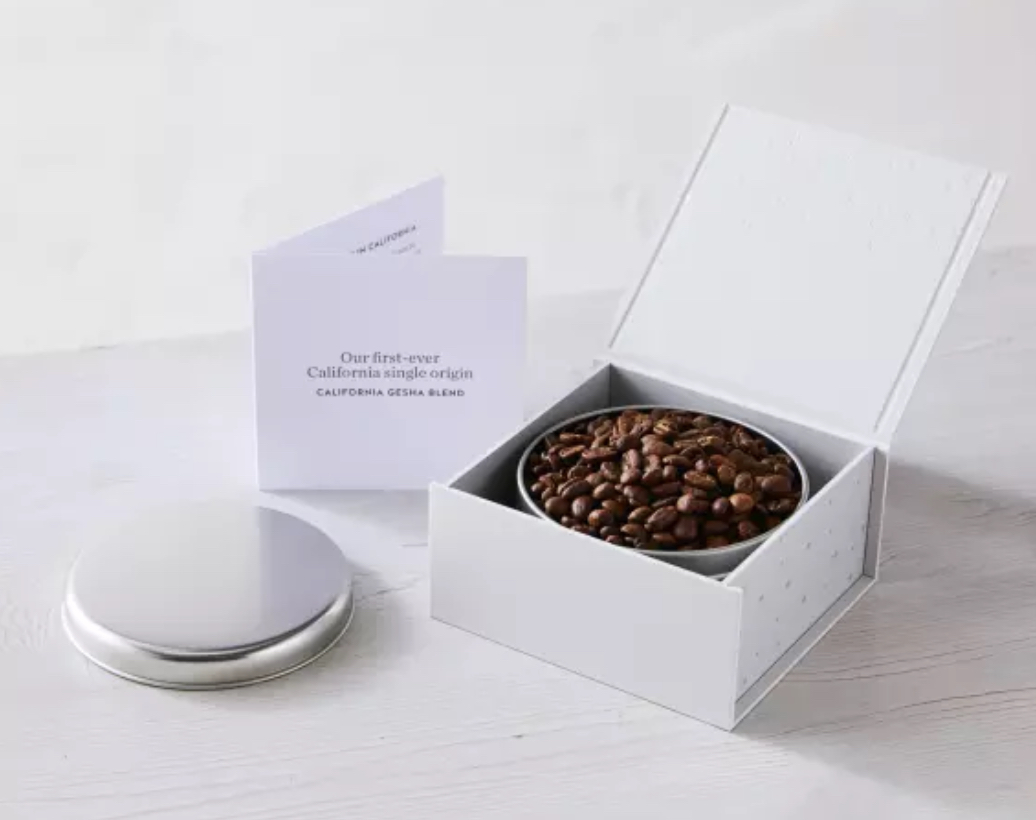 Blue Bottle Selling California-Grown Coffee for $18 Per Ounce
In a triumph for fringe specialty coffee, Oakland-based roaster Blue Bottle Coffee has announced its first release of California-grown coffee, which comes from experimental fruit and coffee farm Good Land Organics' new coffee business, Frinj Coffee.
GLO Founder Jay Ruskey has been passionately advocating for the viability of California-grown coffee based on years of arabica development at his farm in the town of Goleta in the foothills of the Santa Ynez mountains near Santa Barbara. Ruskey has been collaborating with UC Davis for various coffee-related projects, including the first public genome sequencing of arabica coffee.