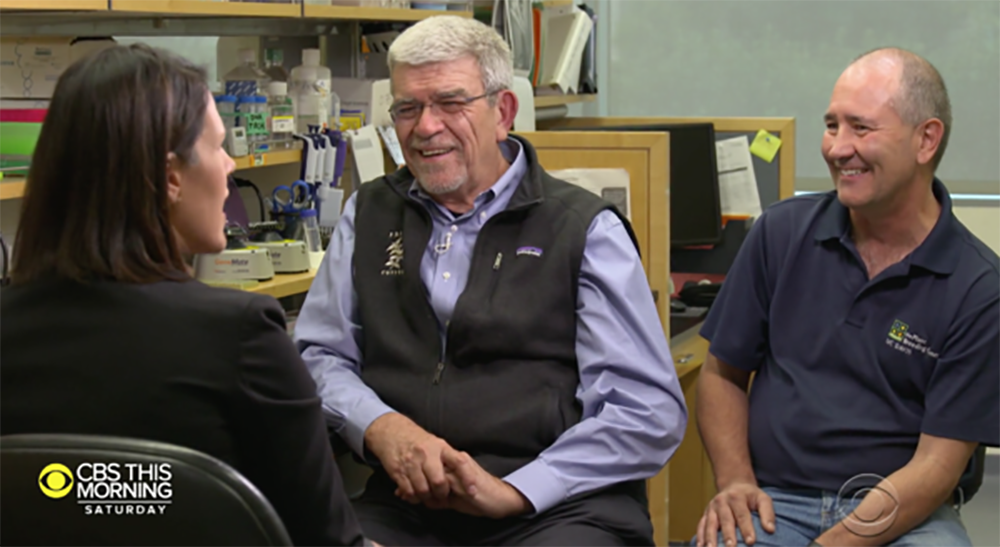 UC Davis: Coffee Sensory Summit 2020
UC Davis Coffee Center hosted its annual Coffee Sensory Summit this past weekend. Three years ago, Dr. Juan Medrano and Dr. Allen Van Deynze became the first geneticists to create a reference genome for Coffea arabica. Dr. Juan Medrano, now COO and Co-Founder of Frinj Coffee, was interviewed in this exciting news release on CBS February 1, 2020.
We apologize for the ads! However, we promise it's worth the wait! In case the video doesn't load, you can view it here. 
Inside the "coffee genome"
The University of California-Davis hopes to become the worldwide epicenter of coffee research, just as climate change threatens the multi-billion dollar industry. With the land in some countries that farm coffee eroding, researchers hope to find an environmentally-friendly solution that will also let you still have your regular morning cup. Dana Jacobson speaks to scientists who are working on the "coffee genome.