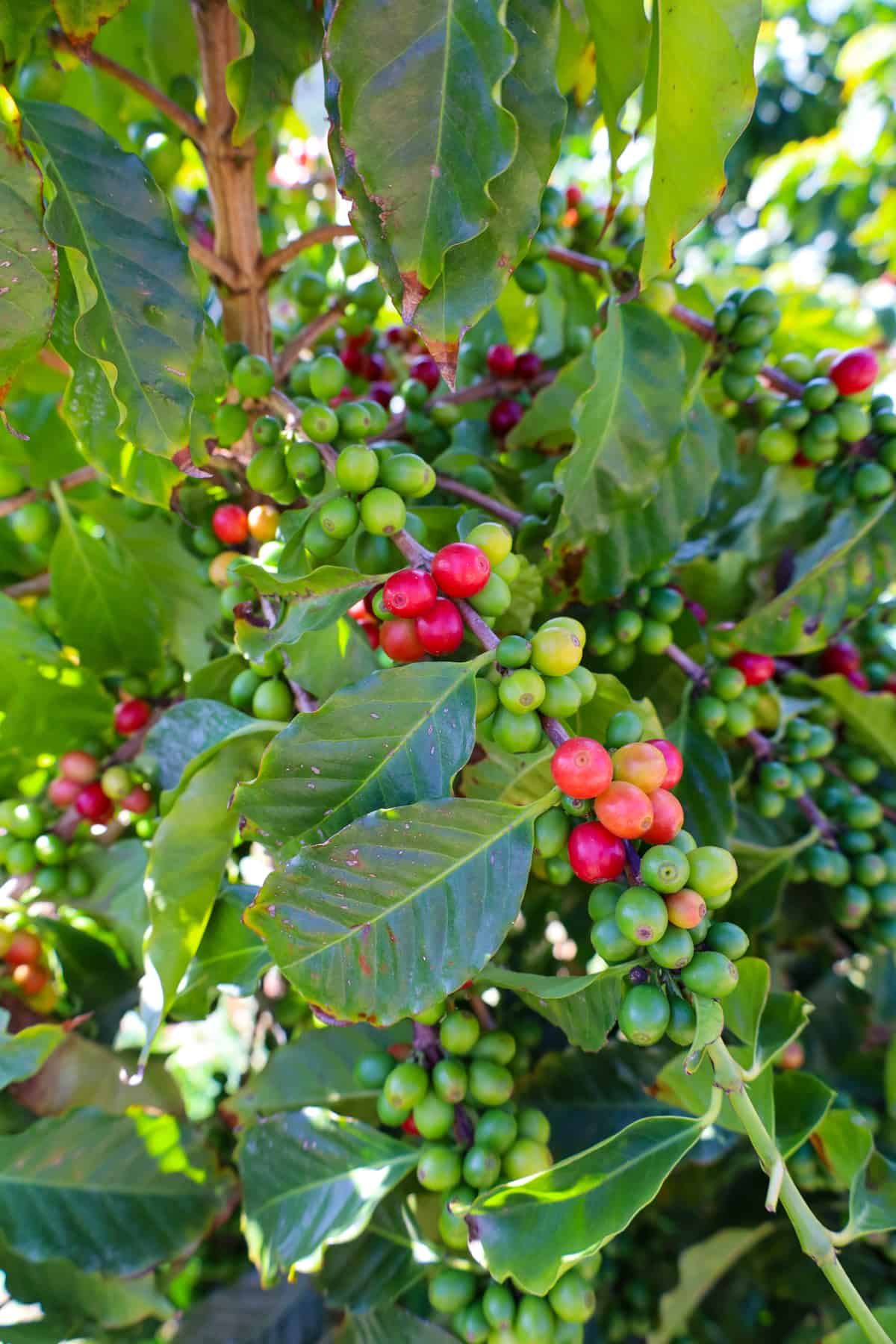 Coffee from California? Sip happens!
California's central and southern coasts are best known for their abundant berry, avocado, and citrus production, but Good Land Organics owner Jay Ruskey would like to add coffee to the list. What began as a small test crop over 20 years ago has blossomed into a full-fledged coffee growing, processing, and retail operation today.
If you're surprised that coffee grows in California, you're not alone. We recently met the Good Land Organics team at their picturesque farm just north of Santa Barbara in Goleta, California to see what the buzz is about. There they grow avocados, a variety of subtropical fruits, finger limes, and of course, coffee. Obviously, our tour started with a cup (or three) of their famous brew.