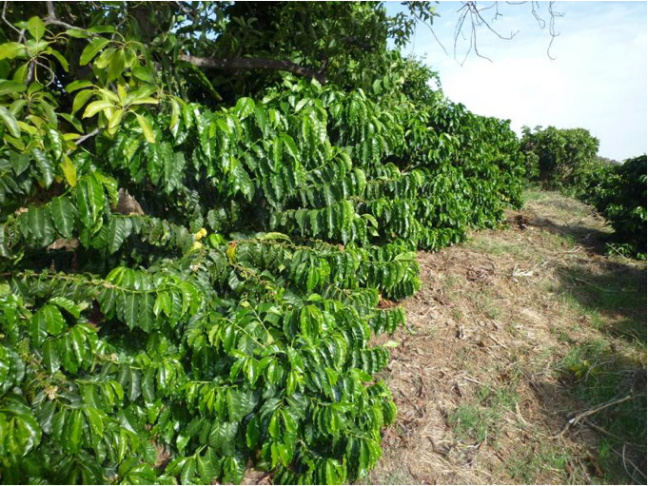 From avocados to coffee beans: One California farmer makes the shift
Ambitious growers from San Diego to Santa Barbara are putting in coffee plants — and some think beans might be the next big thing for the region.
Jay Ruskey, owner of Good Land Organics, is credited as one of the first California farmers to try his hand at coffee.
WHY HASN'T COFFEE BEEN A KEY CROP IN CALIFORNIA?
"Well, in California, we can grow a lot of different crops. Hundreds in fact. The difference is that today people are willing to pay more for a cup of coffee and so the farmers are making a lot more money on it.