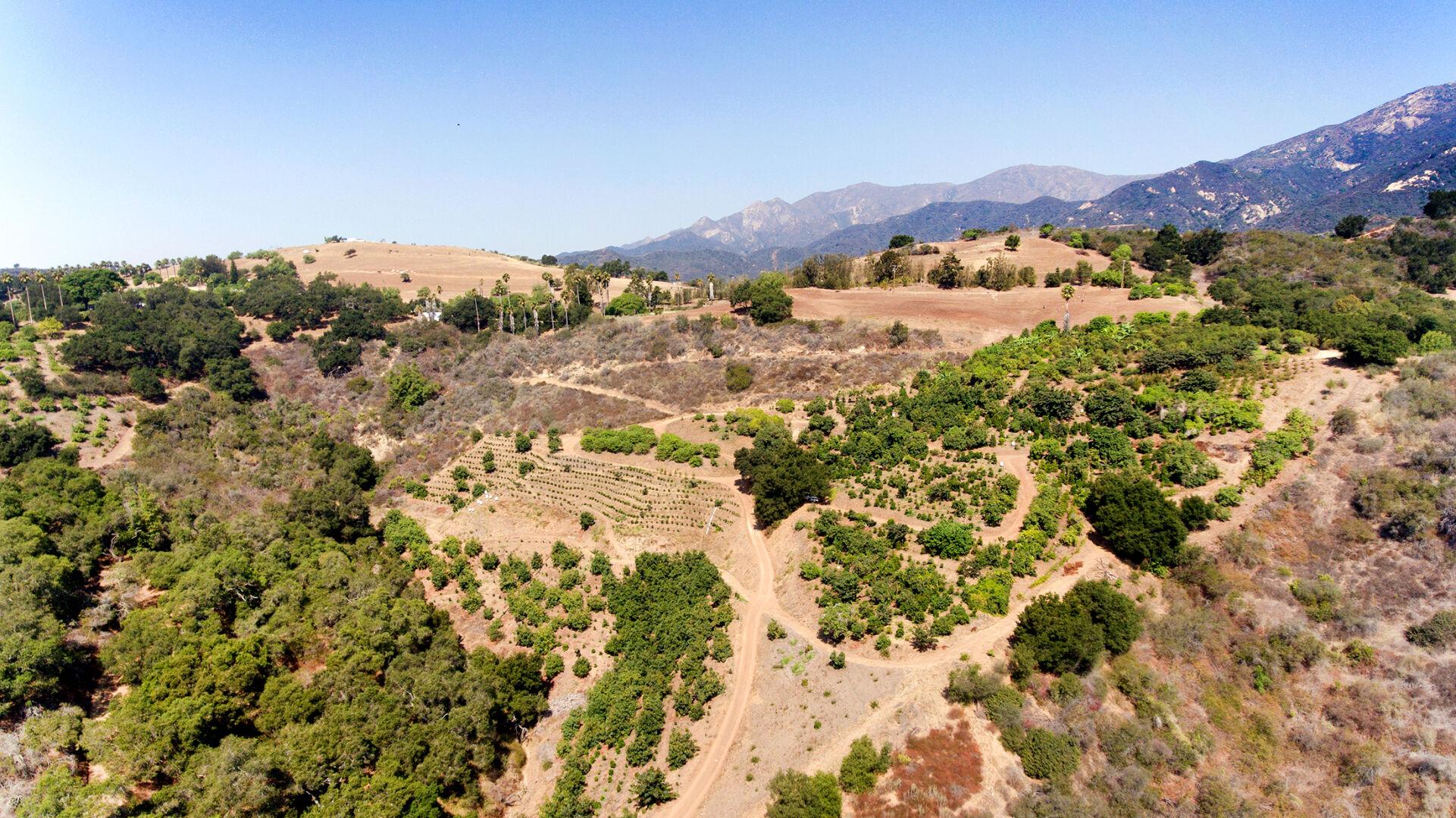 Move over, Hawaii: California is revolutionizing coffee in the US
Farmer and agronomist Jay Ruskey defines fringe as being "on the edge, but still connected." To tailor and apply the term to his burgeoning Southern California network of coffee farms, he aptly decided to change the spelling to FRINJ.
"We're growing coffee outside its traditional region and implementing new technologies to produce it," he explains. "We push ourselves to the cutting edge of the industry, so I think 'FRINJ' is a good description for what we're doing."
Today, Ruskey runs Good Land Organics, home of FRINJ Coffee, the first commercial coffee farm in the continental U.S. How did he pull it off? A little bit of science and innovation, and a lot of avocados.