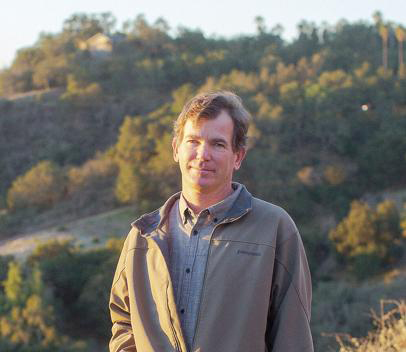 Western Innovator: Helping farmers grow coffee
Over 20 years ago, a University of California farm adviser had an idea: to find new, viable, value-added crops that would benefit farmers. His answer: coffee.
"Coffee was part of that experience," said Jay Ruskey, founder of Good Land Organics, the flagship farm and home of FRINJ Coffee. "In 2002, I planted a trial crop of coffee and proved that coffee could be grown outside tropical regions."
Currently, FRINJ provides coffee plants as well as breeding their own hybrids. The goal is to provide California farmers with vigorous plants that thrive in the California climate.